My name is Caroline. I joined the MRCI team as Communications Officer just over a year ago and every day I am in awe of the inspiring activists in the community. I'm so proud to work here with a team that is so committed to fighting for justice and equality.
What I love the most about MRCI is the sense of community and that together we can move mountains.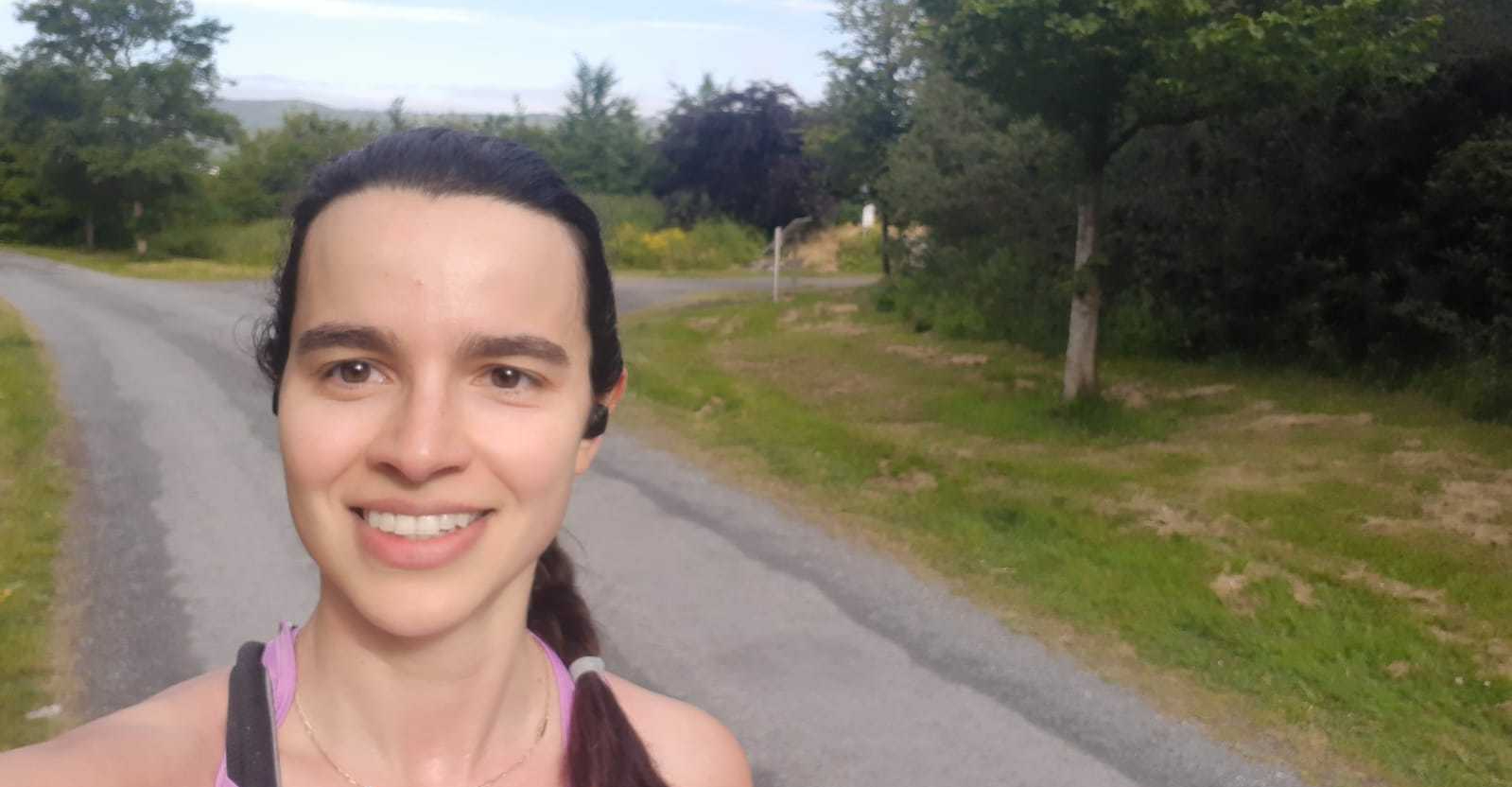 This past year we've been asked to do and give up so much. And, still, 130 of us are taking on the Challenge for Change in a couple of weeks to help MRCI raise money.
I'm running 200km this July for my Challenge – it's going to be tough but I know how rewarding it will be, because I did it last year.
It was really lovely to feel part of this community, all of us breaking a sweat every single day and posting funny videos and pics on our group.
What will keep me going for 31 days is my determination to raise money for an organisation that I know first-hand not only fights for the rights of migrant workers, but empowers people with the tools to be the protagonists changing their own futures.
An added bonus to fundraising for a brilliant cause? The Challenge is also something we can do for ourselves, after a year that was so tough in different ways for each one of us, we deserve to feel good, to be in nature, to be part of a community and get this sense of achieving something together.
So will you join me? Will you run, walk, swim, cycle or do something creative (whatever suits you!) and help us on our challenge to raise €15,000 for MRCI this July?
Sign up below! I bet you'll love it!
Caroline, MRCI Communications Officer