About us
MRCI is a national organisation working with migrants and their families in Ireland to promote justice, empowerment and equality.
Our vision is for an open, equal, just and diverse society where migrant workers and their families can move, work and live in dignity.
Grounded in social justice, antiracism and equality, our mission is to empower migrant workers in low paid and precarious work to secure and advance their rights through collective action.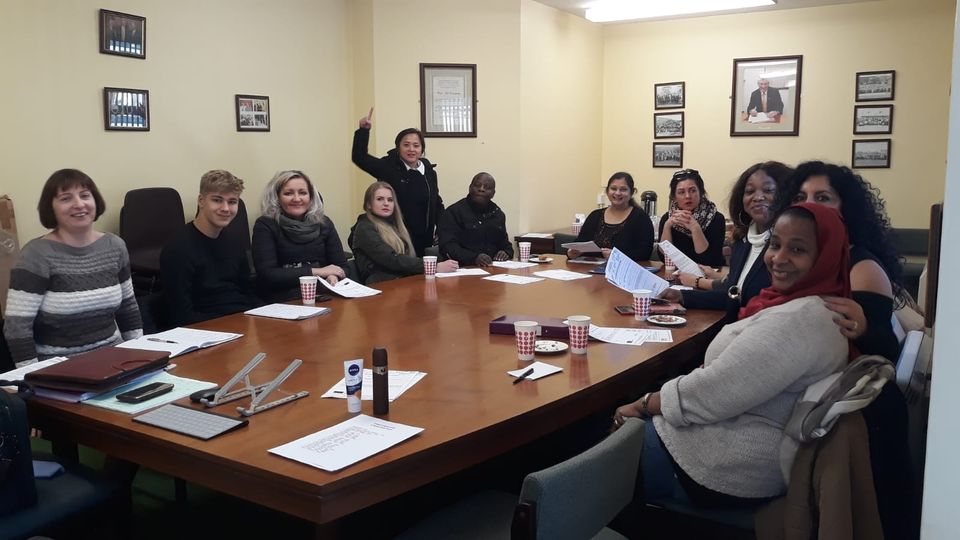 We believe that people closest to the struggle are closest to the solution. Our community work model ensures people impacted by injustice and exploitation are front and centre of our organising, campaigns, projects and strategic advocacy. MRCI's action groups are born out of the issues affecting migrants and made up of the people directly affected, who are supported through training and skills development to take coordinated action for change.
We organise and mobilise. We create safe and brave spaces for people to connect, build relationships and challenge exploitation, discrimination and social exclusion. We are committed to continually developing and innovating to ensure that participation means real and substantial opportunities for people to take action and lead.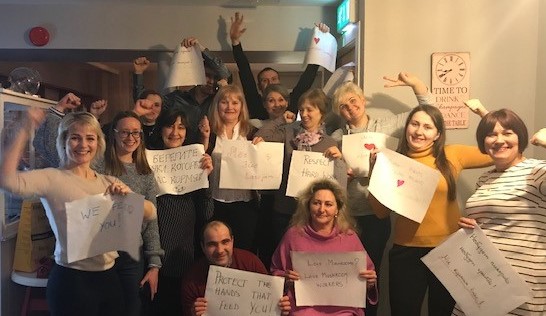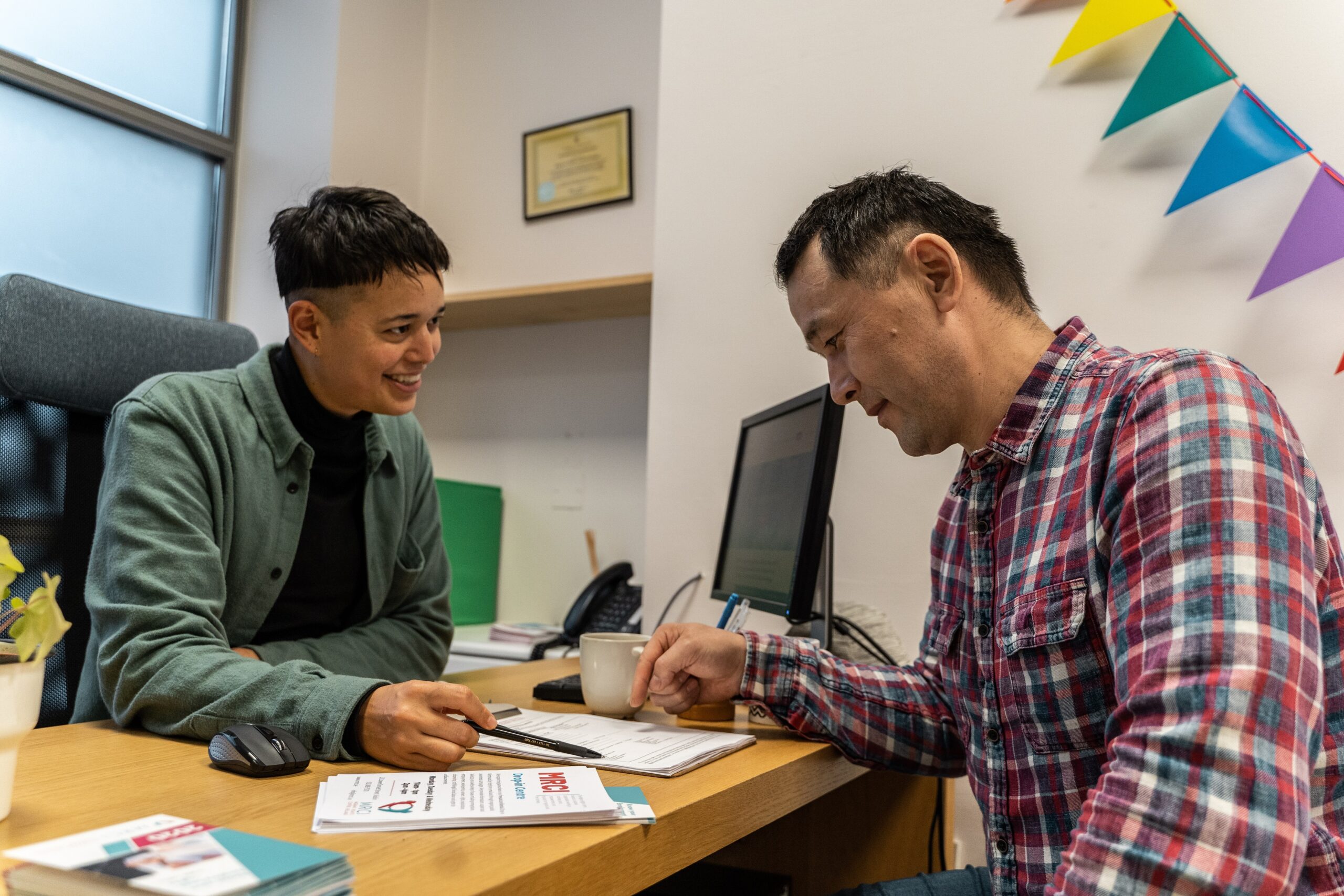 We provide free, reliable and confidential information to thousands of people through our national Drop-In Centre, on immigration, trafficking for labour exploitation, employment and housing. Through our frontline services and casework, we document trends, generate data, identify opportunities for strategic litigation, and often make first contact with the people who get involved in action groups and campaigns.
Past
We've supported groups of workers when their employers abandoned them, documented racism on our streets and at our borders, won landmark victories for domestic workers, victims of forced labour, students, undocumented workers and families.
From the start, our work has been led by people affected by the very issues they fight against – restaurant workers, au pairs, undocumented young people and more – and supported by countless allies from across Ireland and abroad.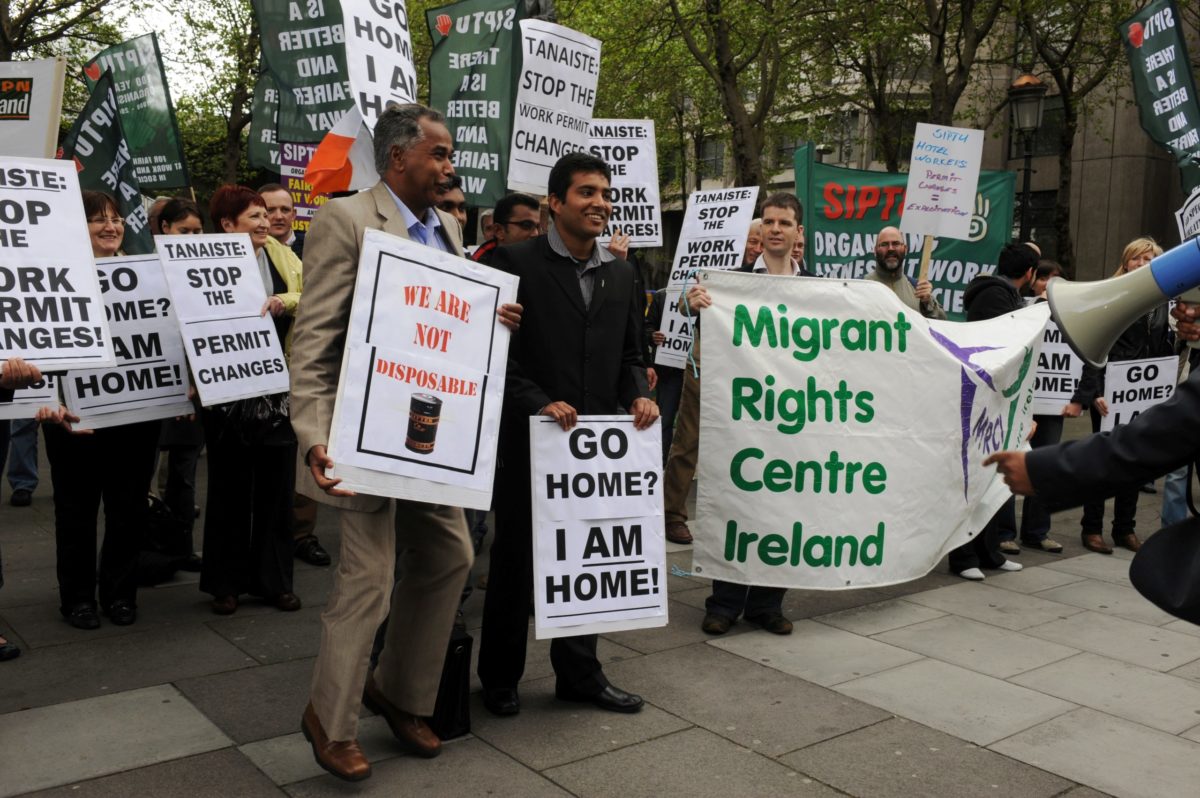 Present
Right now, we handle over 4,000 cases a year in our drop-in centre, helping people in Ireland live and work in safety and dignity.
We empower workers with the tools to fight for their rights in the workplace, challenge exploitation and demand respect and recognition.
Together with undocumented workers and families we won a historic regularisation, which will enable thousands of people who have been in Ireland for years to finally come out of the shadows and live a full and dignified life.
Future
We believe people should be able to move in safety and work with dignity. 
Now more than ever, MRCI's work is essential. The work we do in the coming years will shape the face of migration and work in Ireland for generations.
Our focus on collective action, community empowerment and innovation is designed to build stronger communities, better workplaces, and a fairer, more open society for all.
Together, we'll make it happen.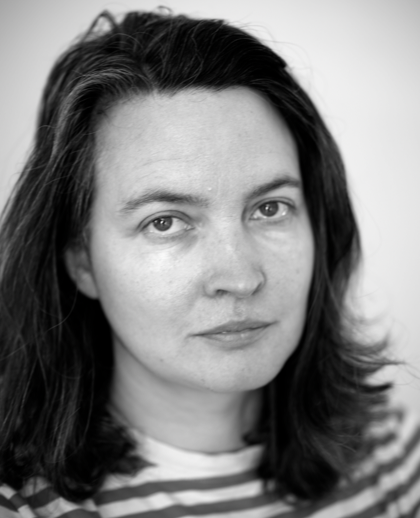 Isabel provides strategic casework supports and advocates in the area of trafficking for labour exploitation. She joined MRCI in 2019. Previously, she worked with asylum seekers and refugees in the USA. Isabel holds a juris doctor (law) degree from the University of the District of Columbia.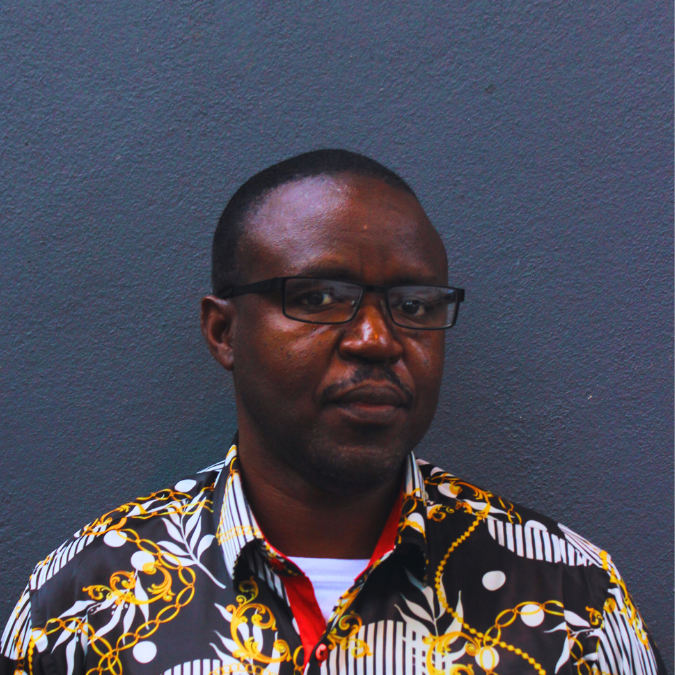 Hilary provides strategic casework support in anti-trafficking and labour exploitation. He joined MRCI in 2021. He has been working with human rights in Ireland since 2011. Hilary worked with asylum seekers in direct provision centres, with Crosscare Migrants Project, and with the Integration Centre. He ran an immigration clinic as an immigration advisor under the auspices of Dublin City Centre Citizens information Service for 6 years. He holds an LLM in International Human Rights Law from NUI Galway, a BA in Development Studies from Kimmage Development Studies Centre and a Diploma in Information Provision and Advocacy Practice from TU Dublin.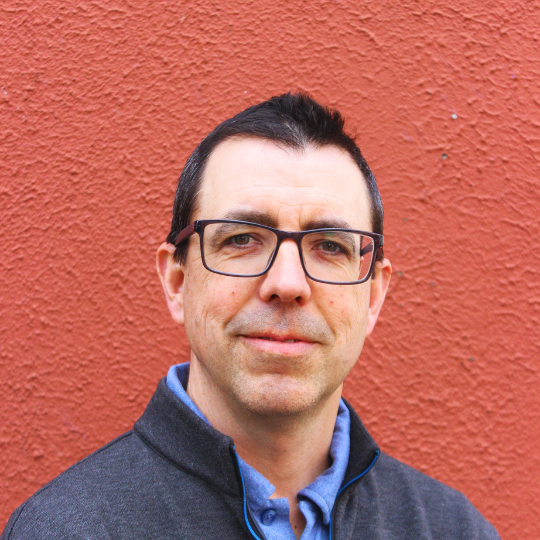 Bill coordinates worker empowerment and organising with migrants in vulnerable work sectors. He joined MRCI in 2021. He is a community worker, organiser and campaigner with over 25 years' experience working with NGOs and trade unions in the field of worker justice and migrant rights. He has a Master's Degree in Development Studies from Kimmage Development Studies Centre, Dublin. He is currently a board member of Uplift.
Stanley coordinates and enables migrant workers groups in the agri-food sector to organise for better working conditions He joined MRCI in 2019. He previously worked on a cross-border project supporting migrant workers in the border region. Stanley studied community development at CMETB and IT at Carlow Institute of Technology. Before joining MRCI, he was the chairperson of the Cavan 4C Society. He has set up a number of community groups in Cavan. In recognition of his work in Cavan, he was elected to the Cavan County Local Development board of directors and the Cavan Joint Policing Committee Members, Cavan Economic, Enterprise & Planning.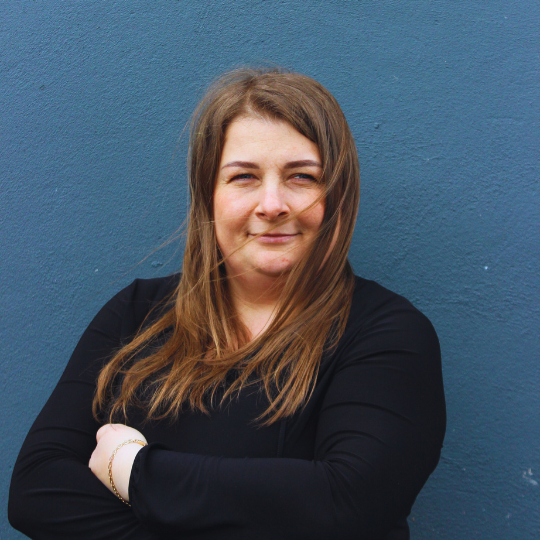 Sylwia joined MRCI in 2018 and to coordinate project on preventing and combating trafficking for labour exploitation. Sylwia is a former trade union activist with over 10 years' experience as a shop steward and expertise in Irish employment law. Sylwia holds a degree in economics and a diploma in IPASS and speaks fluent English and Polish.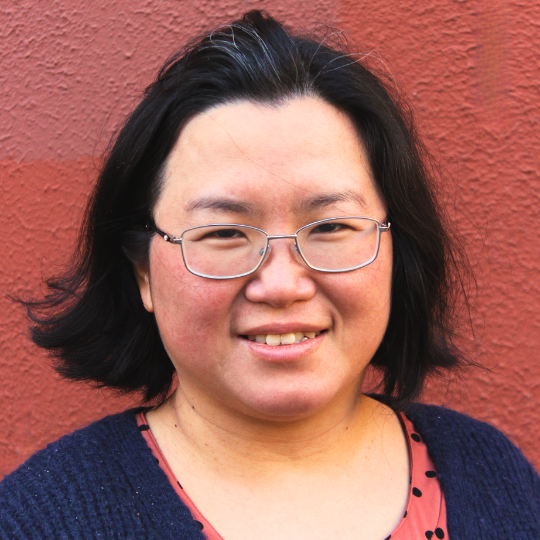 Tian provides support to the regularisation scheme and the Drop-in centre (maternity cover). She joined MRCI in 2021. Tian has been active in supporting the integration of migrant communities in Ireland since 2015. She is a believer that promoting a culture of mutual respect and inclusion is good for the Irish society on all levels. Tian has a MA degree in Refugee Integration from Dublin City University.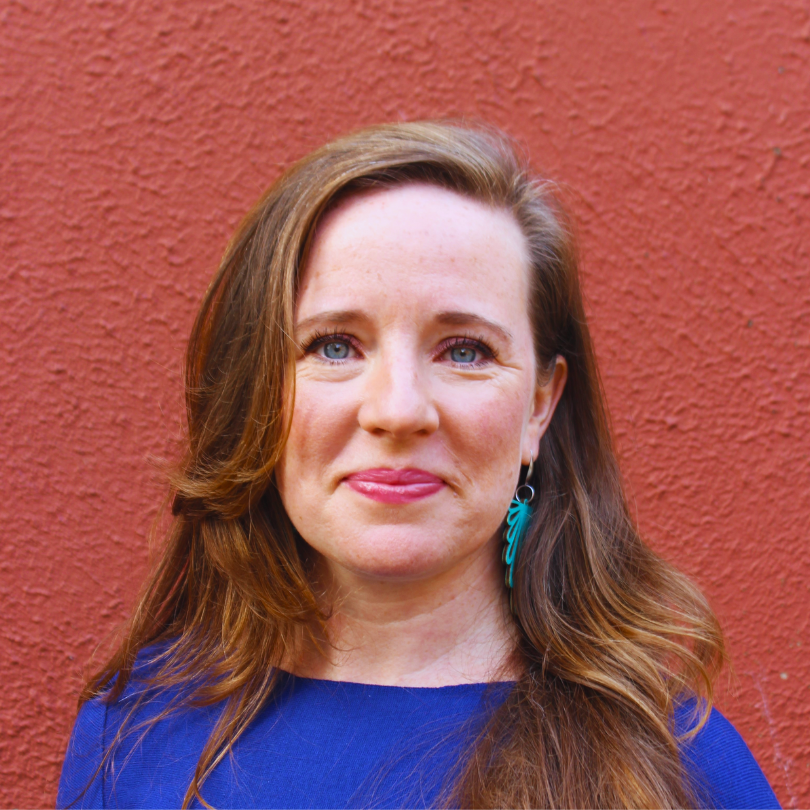 Mairéad oversees community work activities in MRCI. She supports the My Fair Home network, a community of migrant home carers in Ireland and also co-ordinates the Bobby Gilmore Fellowship. She joined MRCI in 2018 as a youth worker, with the Young, Paperless&Powerful campaign. She holds a Masters in Community&Youth Work from Maynooth University. She previously worked in the service industry for 20 years. She holds a BA in French&Italian, and a Diploma in Environmental Science&Social Policy, both from UCC. Mairéad is deeply committed to, and passionate about, community and youth work, fairness and equality, anti-discriminatory narratives, social and climate justice.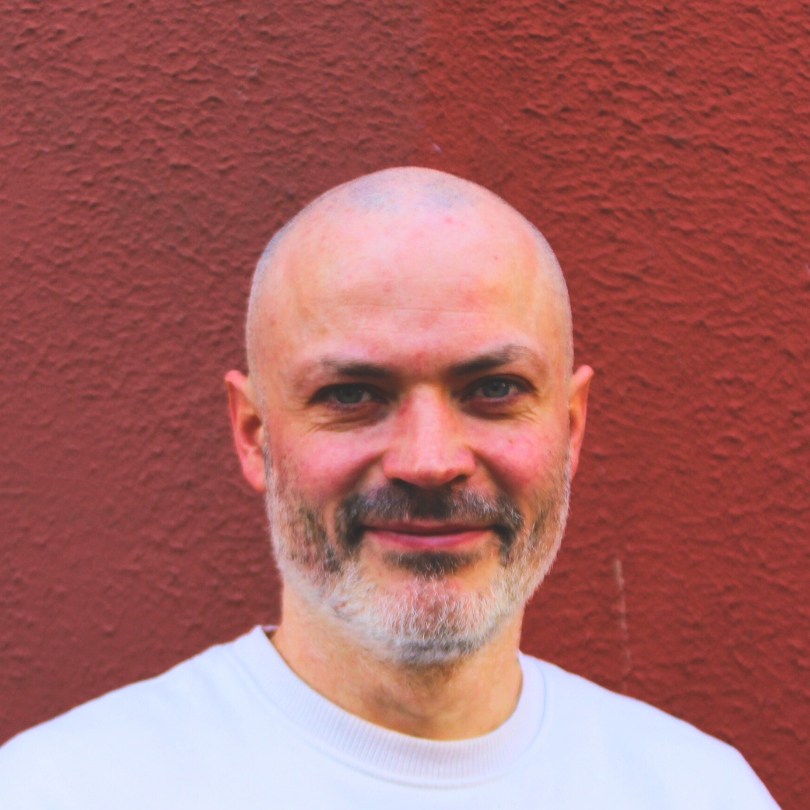 Neil is responsible for the coordination of MRCI campaigns across the organisation. He joined MRCI in 2018, and has previously worked on strategic planning and community development for the Justice for the Undocumented campaign. This campaign, led by undocumented people, was instrumental in securing a historic regularisation scheme for undocumented people in 2021. Neil's background is in marketing and he has held various positions over the past 15 years for both NGOs and private companies in Ireland and abroad.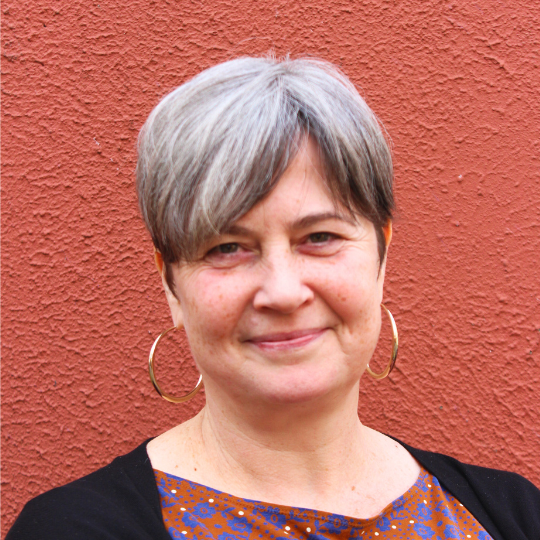 Edel has been with MRCI since 2005, leading and growing the organisation since 2014. In her time here, she coordinated the Justice for the Undocumented Campaign, led communications and the work on irregular migration and anti-trafficking, and coordinated the Domestic Workers Action Group. She is chair of the Platform for the International Cooperation on Undocumented Migrants. Before joining MRCI, Edel worked in social care and youth work. She has a BA in Applied Social Studies, an MA in Globalisation, and Diplomas in Youth and Community Work and Digital Media Technology. Edel is passionate about community work, empowering communities, and campaigning for change.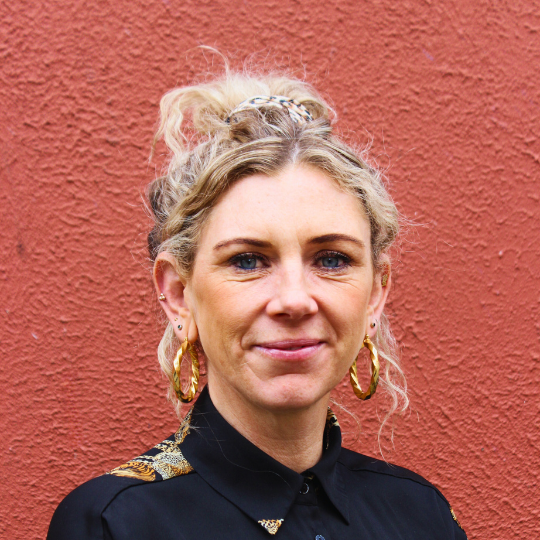 Hilary is responsible for the day-to-day accounting and financial management, budgeting and reporting on financial performance of MRCI. She joined MRCI in 2009. Previously, Hilary worked as a Programme Support Worker for Link Community Development focusing on school improvements in Sub-Saharan Africa. She also served with the US Peace Corps in Malawi as a Community Health Worker. She currently sits on the Board of Sex Workers Alliance Ireland. She is a qualified ACCA Accountant, she holds an MPhil in International Peace Studies from Trinity College Dublin and a Degree in European Studies from the University of Limerick.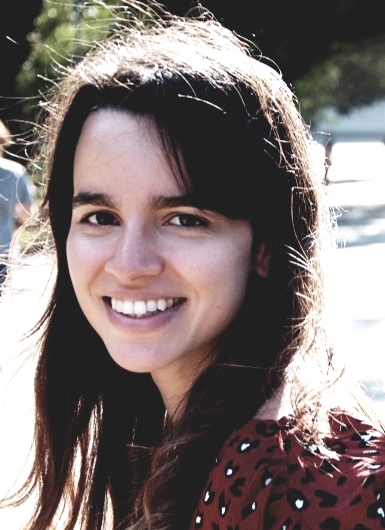 Caroline coordinates MRCI's communications and engagement with local and national media, the organisation's presence across social media channels and supporter engagement. She joined MRCI in 2020. She has worked at Amnesty International and Alzheimer's Society on a range of campaigns for change. Caroline has a BA in Law from Universidade de Sao Paulo and an LL.M. in International Human Rights Law from Trinity College. Originally from Brazil, she is passionate about empowering communities to campaign for social and economic justice.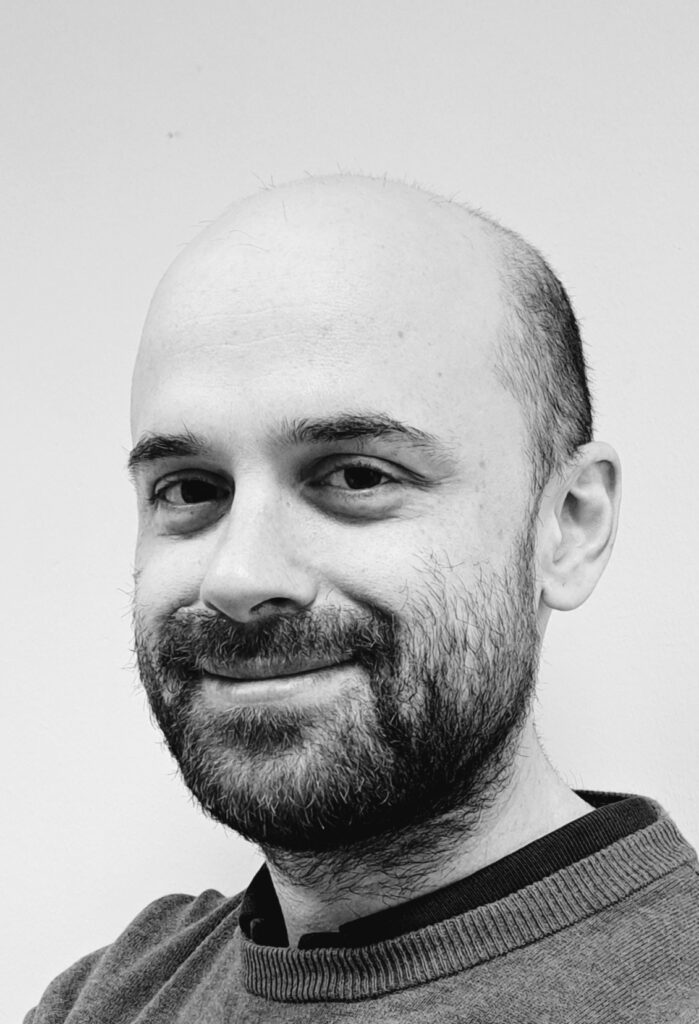 Andreas joined the MRCI in early 2023, and is responsible for communication with media, online presence and supporter engagement. He holds a Bachelor's degree in Urban Planning and a MA in Legal and Political Theory, from University College London. For several years, he has worked on projects involving housing, provision of welfare, employment counselling and labour rights among migrant and refugee communities in Greece.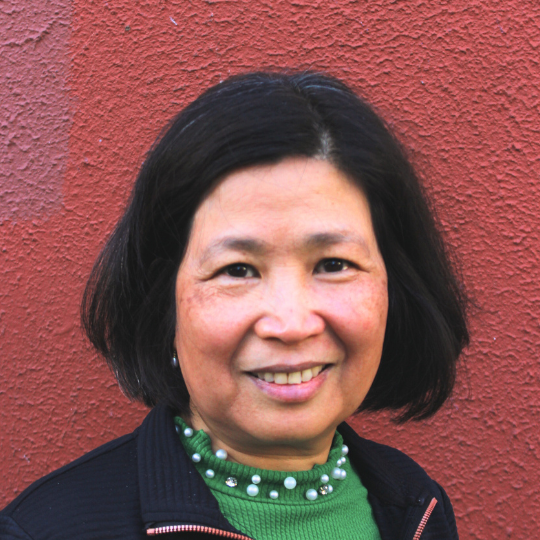 Sancha Aurora Magat is from the Philippines and has lived in Ireland since 1999. Prior to joining the MRCI, she was engaged as a Pastoral Care worker supporting asylum seekers, refugees and migrant workers in accessing adult education. Sancha coordinates MRCI's Drop In Centre, providing information on rights and entitlements to migrant workers and their families, and advocating on their behalf with service providers and government departments. Sancha also engages with organisations around the country, to build referral relationships and ensure that the needs of migrant workers and their families are met. In 2011, Sancha graduated from a Masters Degree in Management: Community and Voluntary Services at All Hallows College, Dublin. Recently appointed as Peace Commissioner in the County of Dublin.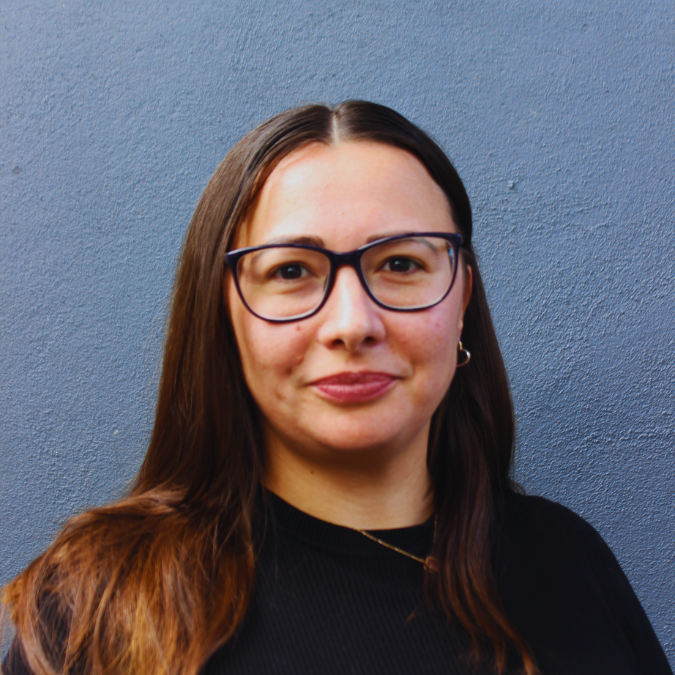 Tatjana acts as the first point of contact for everyone coming to MRCI for support and information. She joined MRCI in 2021. Tatjana worked as Information Officer at the Citizens Information Centre and has extensive knowledge in social welfare matters and in customer service. She has training in immigration, social welfare, housing, pensions, child protection and mediation. Originally from Latvia, Tatjana speaks Russian, Latvian, Ukrainian, and English.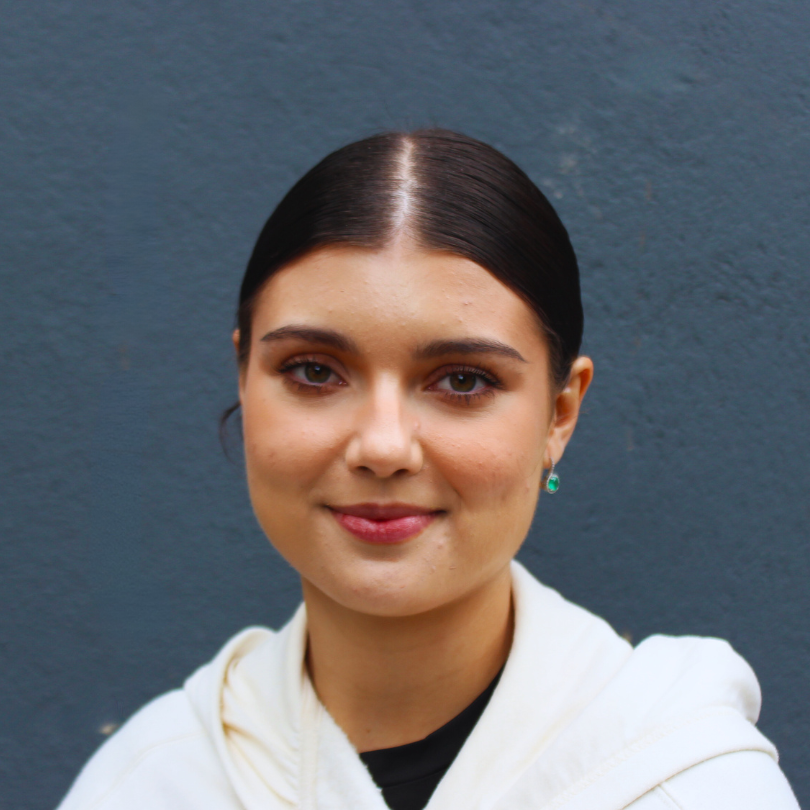 Vanessa is a current student on her placement at MRCI completing her final year of her Masters in Community and Youth Work at Maynooth University. She completed her undergraduate in Law and Criminology from Maynooth University. She has been involved in working and advocating for social justice and human rights for ethnic minorities for three years at Pavee Point Traveller and Roma Centre.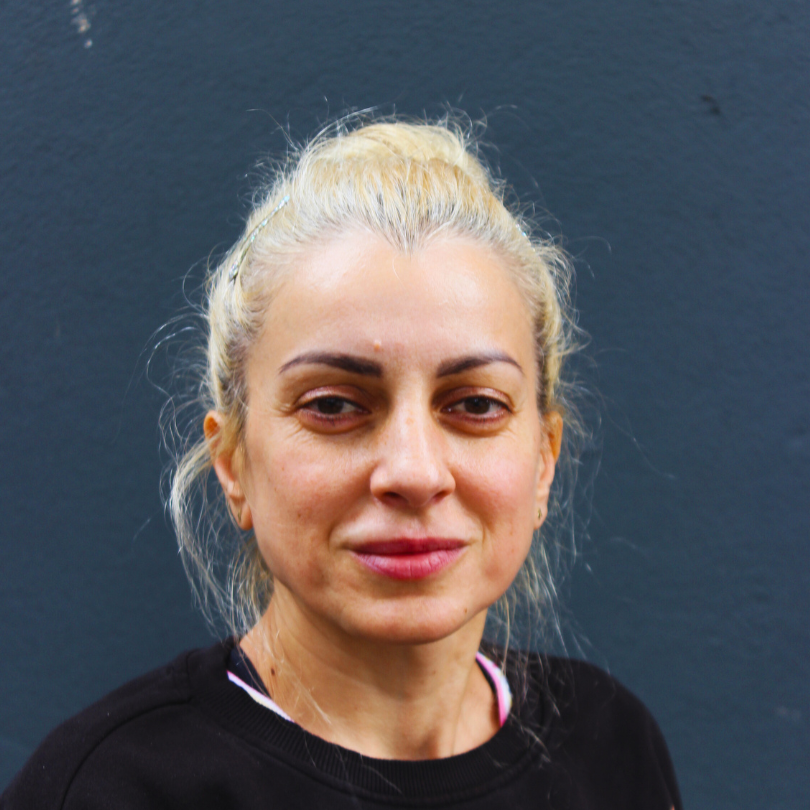 Mirela has several years of experience in housekeeping. For the past few years, she has been working as Head of Housekeeping with MRCI.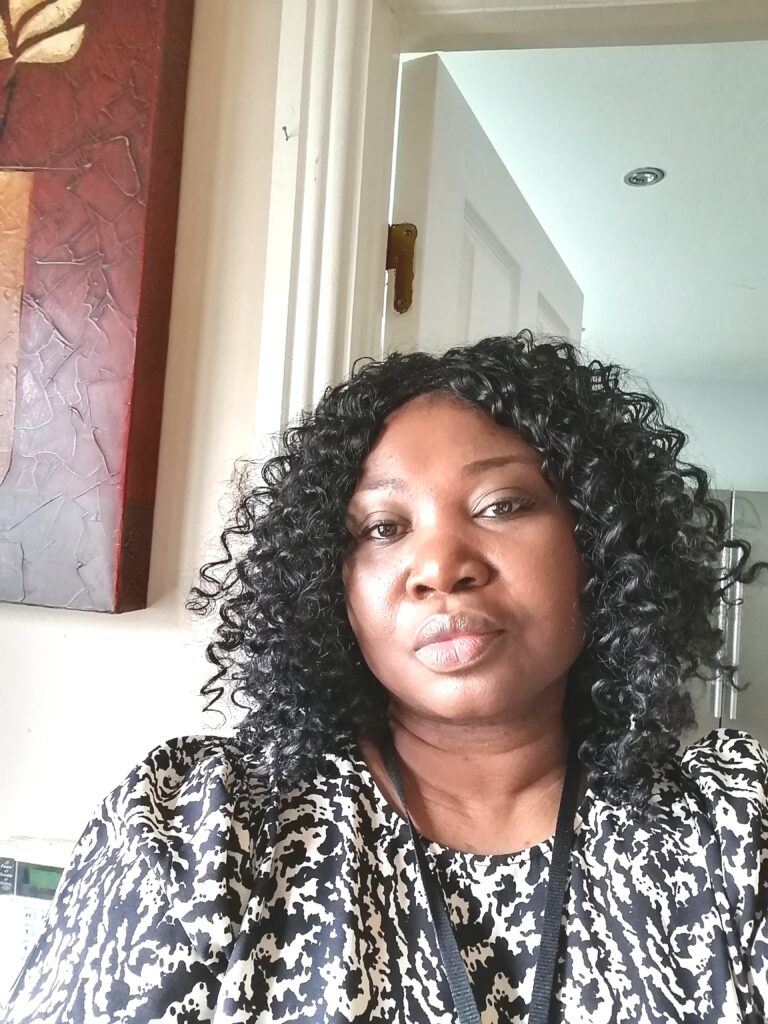 Lucy Peprah has worked and volunteered in the area community development, social inclusion, and migrant integration in Ireland since 2002. Her work includes supporting migrants to actively participate in Irish society through advocacy, information sharing, training, lobbying for policy development and change. Lucy has been a member of the board of the Migrants Rights Centre Ireland since 2012 and was elected as Chair in 2021. She is a member of Association for the Improvement of Maternity Services Ireland, volunteers as the organisation's Minority and Migrant Support officer and is the current Vice Chair of the board. Lucy has a Masters degree in Mediation and Conflict Intervention from NUI Maynooth. Other postgraduate qualifications include Community Development, Project Management, Business Administration and Adult Training and Development. She obtained her Bachelor of Arts degree (honours) in Theatre Arts and English Language from the University of Ghana. Lucy is a certified mediator, a qualified trainer and facilitator; she is also experienced in using the performing arts as a tool to promote social change and inclusion especially among young people from immigrant backgrounds. Lucy has worked with South Dublin County Partnership in Migrant Integration and Community Development since 2005.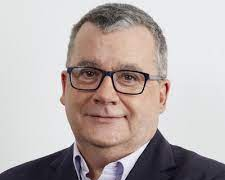 Michael is the Coordinator for Development Education at the Columban Missionaries and part of their Justice and Peace team. He is also part of the Columban Development Committee (Ireland) which works with Columbans in Asia and Latin America. Michael is a founder member and former Chairperson of the Debt and Development Coalition, and also a founder member of the Migrant Rights Centre Ireland. He was also a member of the National Committee for Development Education from its inception until it was incorporated directly into the work of the Irish Aid programme. He is a member of the MRCI board's Finance and Audit sub-committee.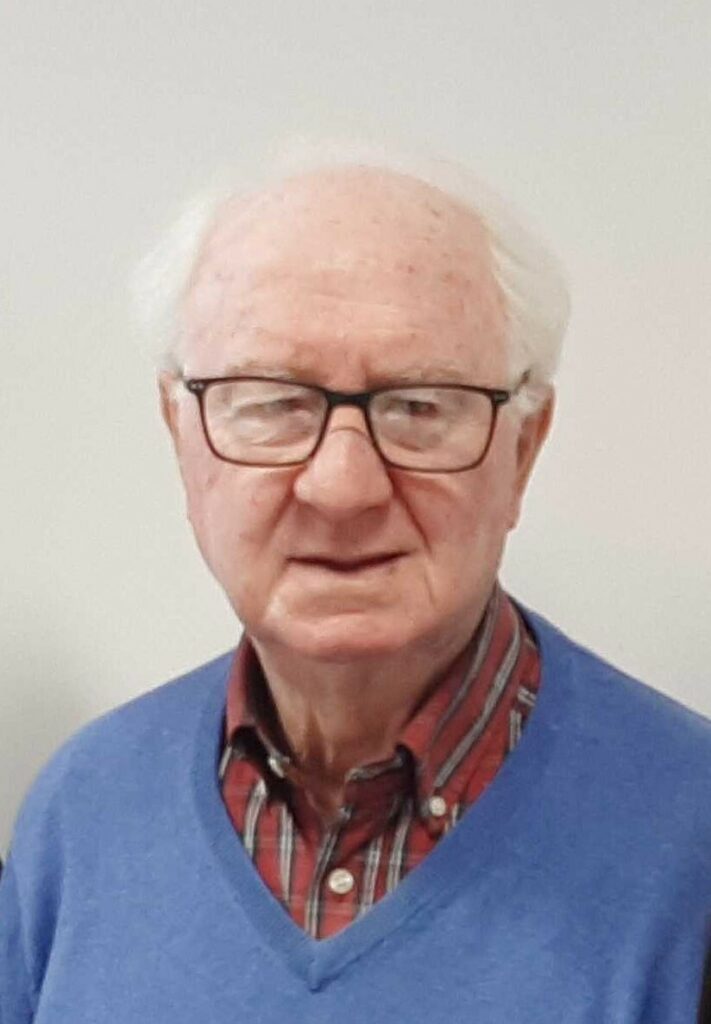 Bobby is a founding member of Migrant Rights Centre Ireland and a long-standing board member. He represents MRCI in a range of fora and at events. Ordained in 1963, he worked in the Philippines from 1964-78. He also studied at De La Salle College in Manila. From 1978-92, he was Director of the Irish Emigrant Chaplaincy in Britain. He was a founding member of Cara Housing Association. He chaired the campaign for justice for Birmingham Six. He studied at Birbeck College, Lincoln Institute and Camden College, London. He worked from 1992-99 in Montego Bay, Jamaica. He was a founding member of Village of Hope, Montego Bay, Jamaica. In 1999 he returned to Ireland. He conducted an education program on migration for the Irish Refugee Council.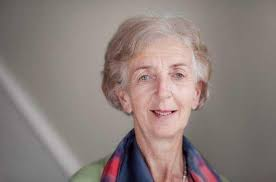 Anastasia is the former Head of the Department of Applied Social Studies. She was the Chairperson of the National Consultative Committee on Racism and Interculturalism until October 2008. She is a founder member of the European Network Against Racism. She co-founded Pavee Point (National Travellers Centre). She convenes the Community Sector Sub-Group of the Community Workers Cooperative. Anastasia was Personal Representative of the Chair in Office of the OSCE on Combating Racism, Xenophobia and Discrimination, also focusing on Intolerance and Discrimination against Christians and Members of Other Religions from 2004-2008. She is also actively involved with Council of Europe and United Nations initiatives in the fields of Human Rights and Discrimination. In 2010, Anastasia was elected a member of the UN Committee on the Elimination of Racial Discrimination.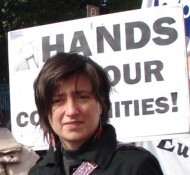 Raluca was the Chair of MRCI from 2014-2019. She currently sits on the Employment Sub-group of the board. Previously she worked with the European Network Against Racism. She was MRCI's Policy Support Worker supporting work on irregular migration, integration and social inclusion, rights and protection for migrant workers. Before joining MRCI, Raluca was involved in various projects and agencies that deal with migration and racism, including the Immigrant Council of Ireland and the Irish Refugee Council. She holds a degree in law and a MPhil in Ethnic and Racial Studies from Trinity College Dublin. She is currently working as a special needs assistance.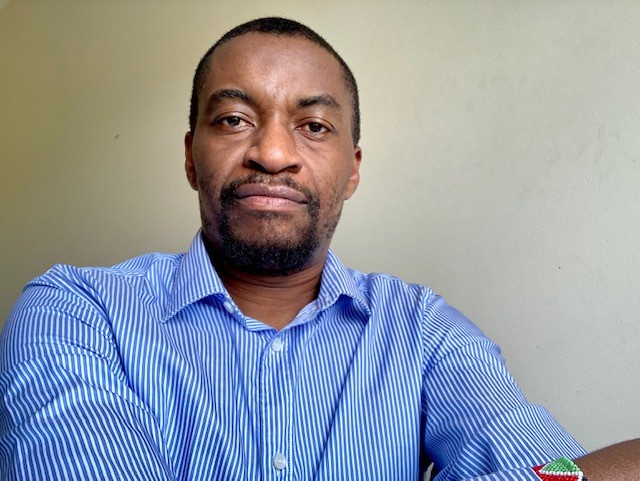 Francis is the Senior Finance Accountant with Sophia Housing, and has experience working in both for-profit and non-profit finance. He previously worked as a Finance Manager in MRCI. Francis is the Chair of the Finance and Audit Sub-Committee of the Board.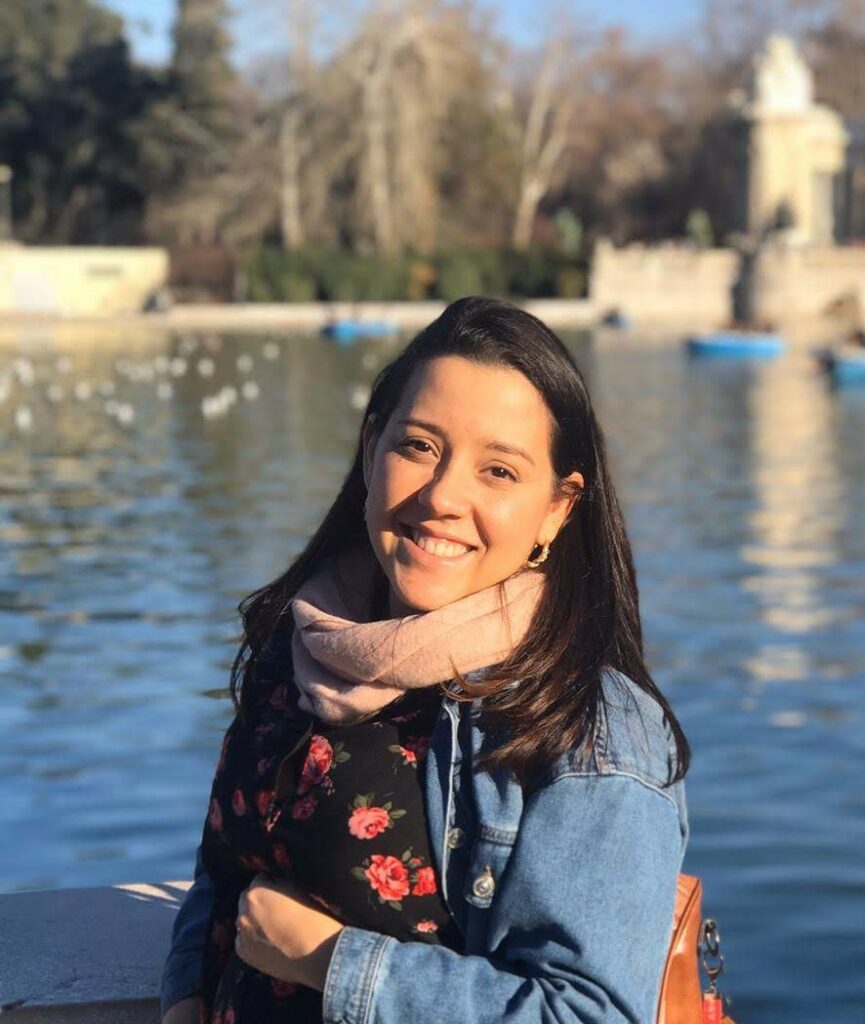 Angelisa specialised in Employment Law in Venezuela. She was a Project Coordinator with NCP's Migrant Access Programme, managing supports to vulnerable and unemployed individuals. She was also employed on their Cultural Support Ireland Programme. She is currently the chairperson of Venezuelan Community in Ireland (VCI). She works in the HR department of TUSLA. She is passionate about migrant rights and a deep understanding of the issues facing low paid migrant workers. She has an LLM in Law.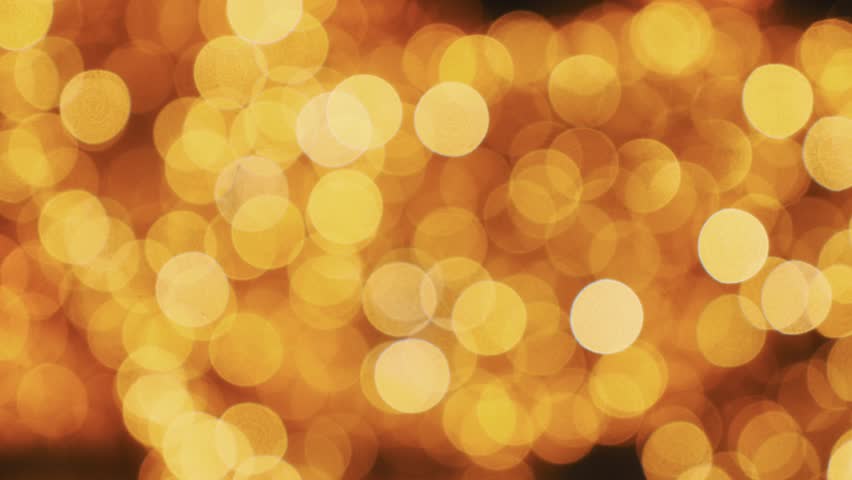 Deirdre has a wealth of experience in Human Resources, having worked in this area for over 15 years. Deirdre provides guidance on employment law, policy and procedure and helps to support creating a fair and inclusive work environment. Deirdre is currently employed by Fidelity Investments as a Director of their Regional Leadership Office. Deirdre is passionate about diversity and inclusion and the importance of fair and equitable treatment in the workplace.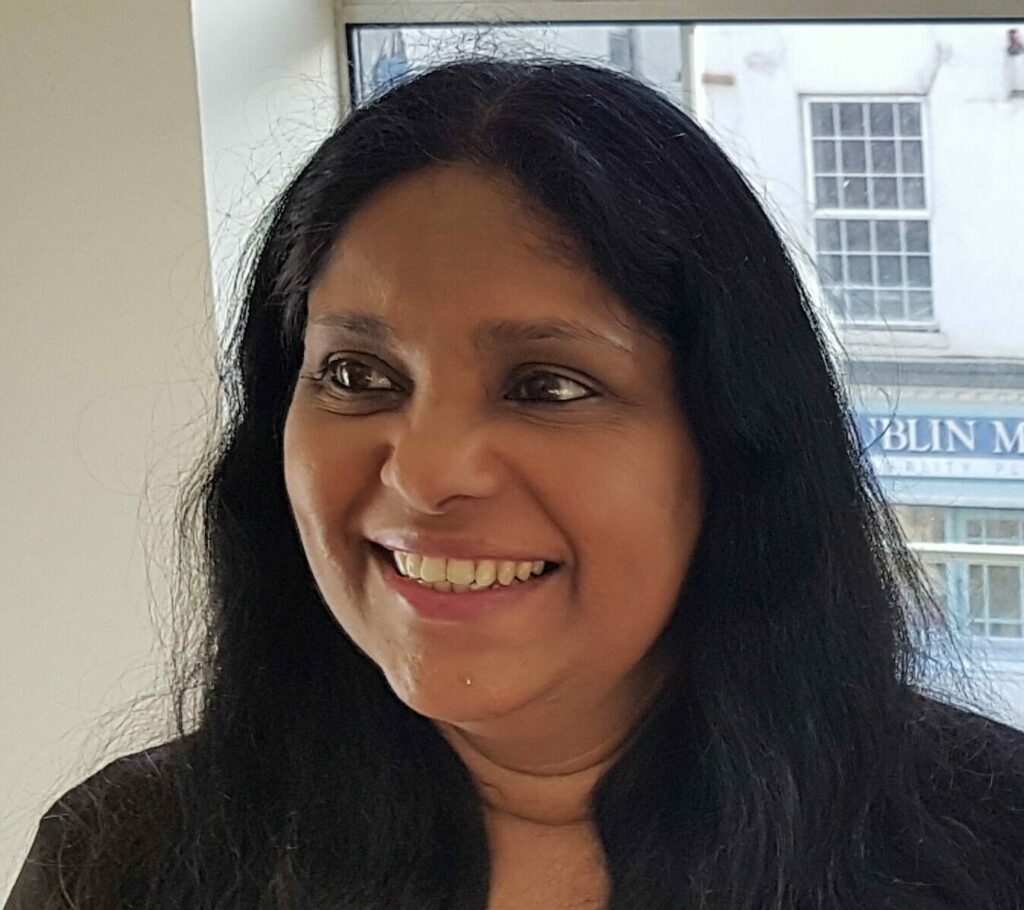 Champa is a founder member of Justice for the Undocumented. She has been a central figure fighting for the rights of undocumented people and one of the first to be visible in the campaign. She had a strong commitment to securing and advancing the rights of undocumented people and has been part of securing several victories for undocumented people including the introduction of the 2022 Regularisation Scheme. Champa has regularly represented MRCI in the media and at events. She is a proud mother of two and worked in the restaurant sector for over 15 years and in home care since 2017.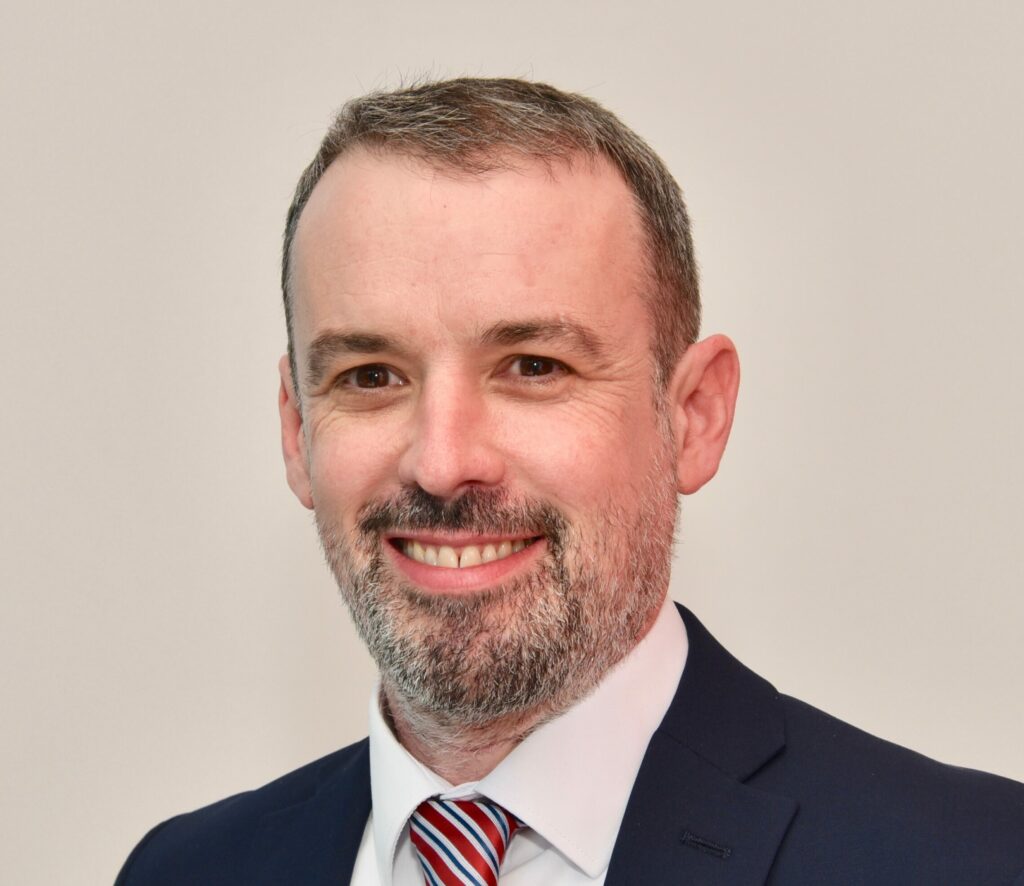 Ian has worked for over twenty years as Trade Union Official. He joined the Communication Workers Union (CWU) in 2006 as National Officer with responsibility for Organising and Regulatory Affairs. Ian headed up the Organising Department, and in consultation with the Executive Council, developed the CWU Organising and Recruitment Strategic Plan while mentoring the team of Union Organisers. Ian was involved in Coalition to Protect the Lowest Paid along with MRCI and other Trade Unions. Since 2017, he has held responsibility for the eComms sector and in 2021 he was appointed CWU Deputy General Secretary.