We provide free confidential information & support by phone, email and in person. If you have any questions about immigration or work, get in touch.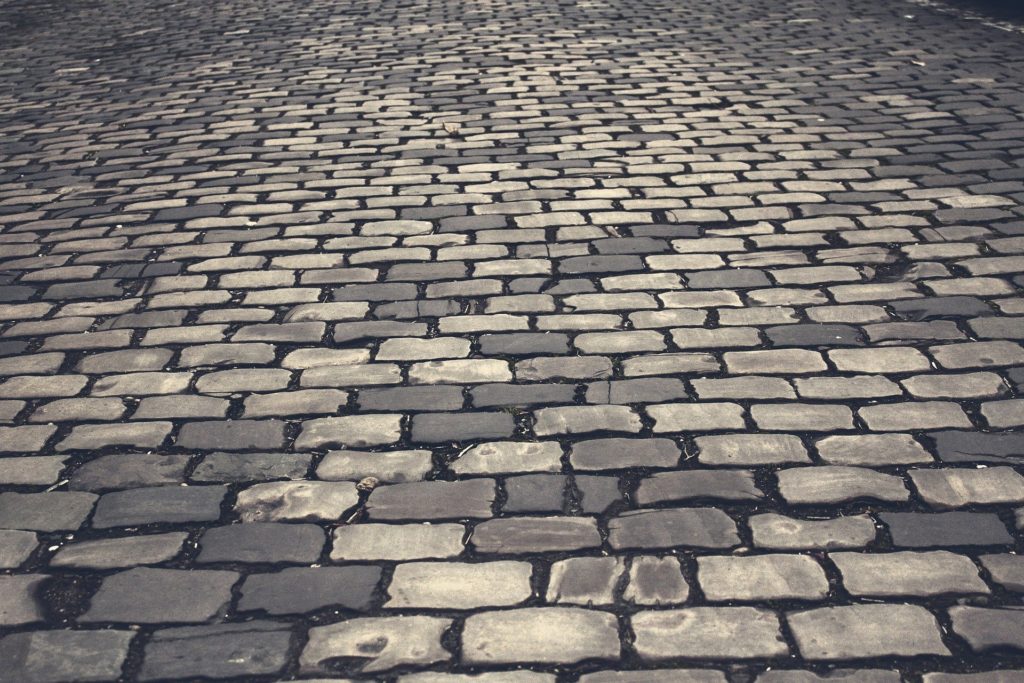 Racism has a devastating impact on people's lives – it affects the individual, their family…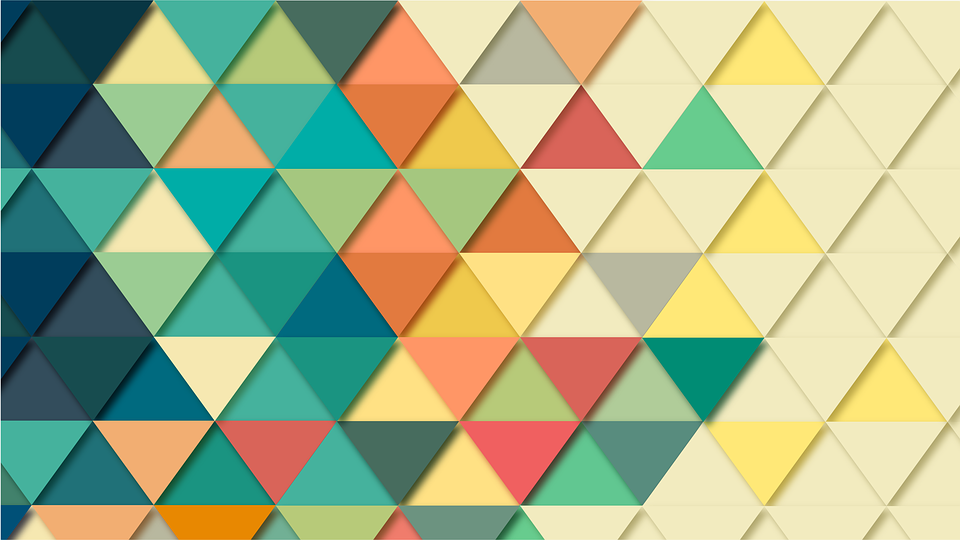 Individuals in receipt of the Pandemic Unemployment Payment (PUP) or the Temporary Wage Subsidy Scheme…
View all News & Updates
Click on the topics below to find answers to some of the questions we're asked most often. This is intended as a tool to help you fight for your rights in work and migration, and remember – you can always contact us directly for free and confidential advice and support.