We provide free confidential information & support by phone, email and video calls. If you have any questions about immigration or work, get in touch.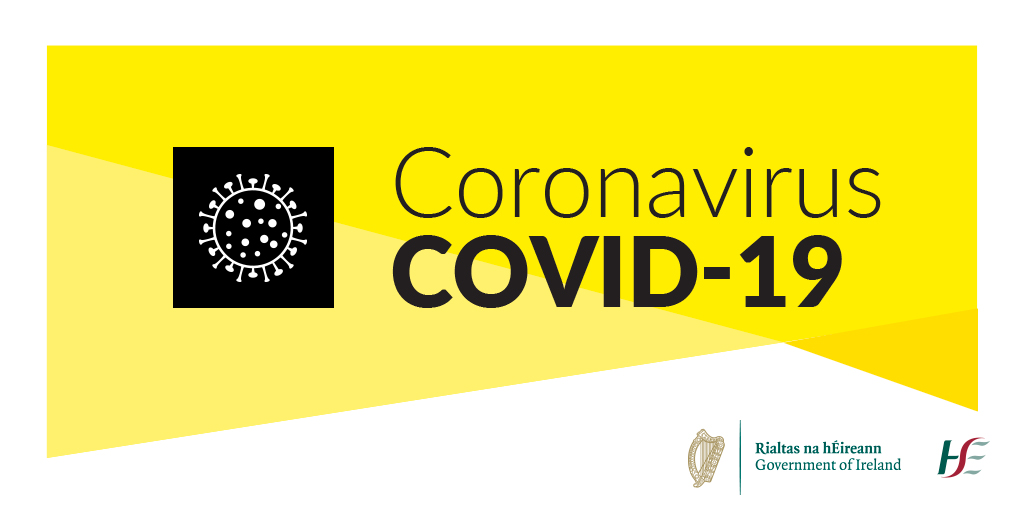 COVID-19 Vaccination Programme The vaccination programme continues to be rolled out nationwide. As of the…

Automatic Extension All immigration permissions that are due to expire from 21st of April 2021…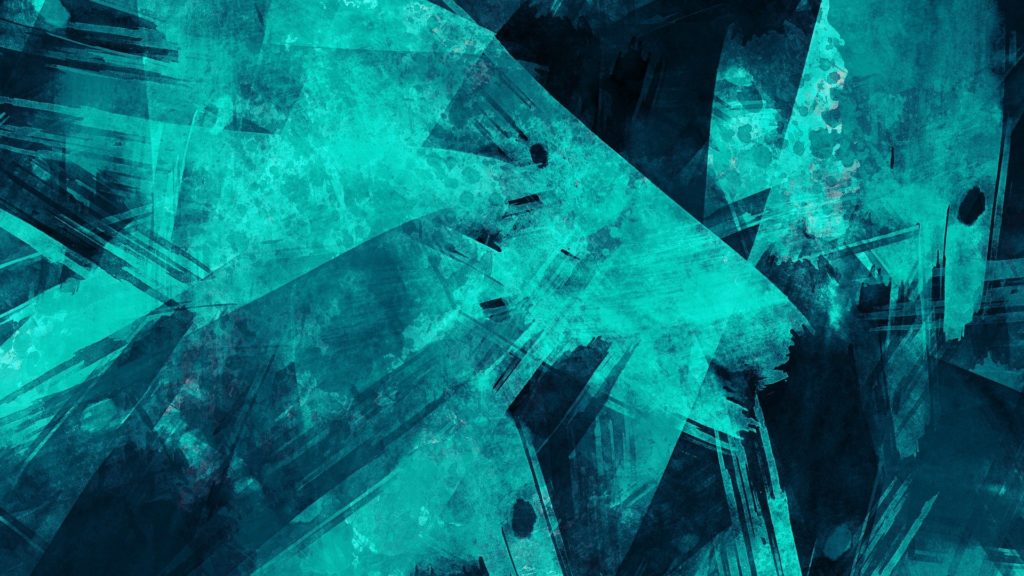 The Department of Justice has announced the lifting of the temporary entry and transit visa…
View all News & Updates
Click on the topics below to find answers to some of the questions we're asked most often. This is intended as a tool to help you fight for your rights in work and migration, and remember – you can always contact us directly for free and confidential advice and support.