My name is Mel and I am doing a home workout for the whole month of July, as part of the 31-Day Challenge for Change, MRCI's fundraiser.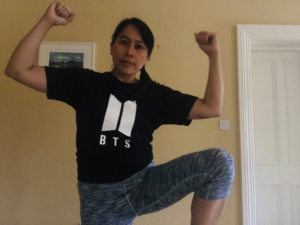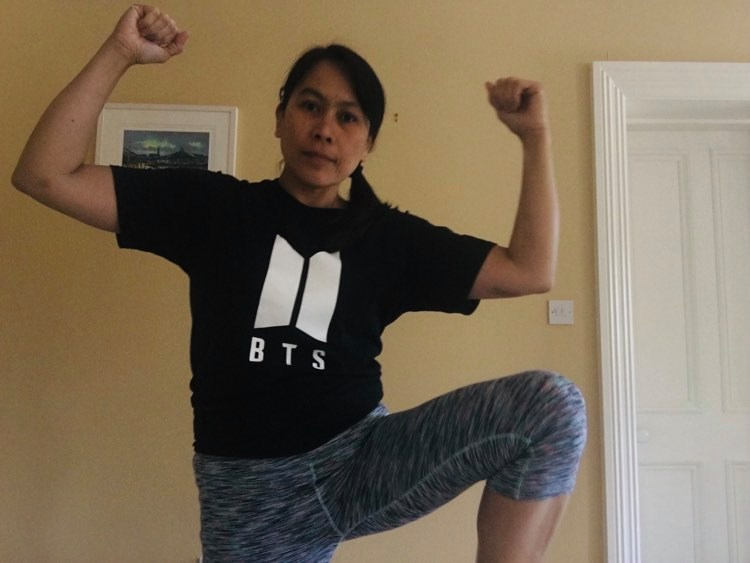 I committed to take on the challenge so I can help raise funds to support MRCI's vital work and give back to this organisation that has helped and fought alongside so many migrant workers with regards to injustice, exploitation, racism and other issues concerning people with a migrant background.
At MRCI we are a family, we are in a safe place.
As an active member of the Justice for Undocumented (JFU) campaign and My Fair Home (MFH) group, I have personally experienced how MRCI supports us in our fight for our rights and helps us in our campaign for regularisation.
They empower us to continue raising our voices, and recently got our breakthrough when our proposal for regularisation was included in the program for government. This indeed has made a huge difference, by giving us renewed hope.
Taking on the challenge takes a lot of discipline and perseverance. It was hard for me in the beginning because I'm not into daily workout routines and had to make an effort. So far, I never missed a day and I can't believe it's almost over! I can say that I am having fun and getting fit at the same time.
We at JFU and MFH are aiming to raise €2,500 and I am happy to say we're almost there! I'd like to thank our supporters who have donated already, you keep us motivated. There's still a few days left and I am appealing to those who still want to help please do so in our justgiving page, please click here.
"No act of kindness however small is ever wasted."
Thank you!