My name is Yanai and I've decided to take on the 31-Day Challenge for Change! I'll be walking five kilometres every day in July for MRCI.
I have lived in Ireland for seven years, five of which were undocumented. Four years ago, my cousin introduced me to MRCI where I met great people. I joined two action groups – My Fair Home and Justice for the Undocumented – and became part of a community.
I really never thought I'd get my papers.  But thanks to the many individuals like you who stood with undocumented people, I was finally able to get my them last year!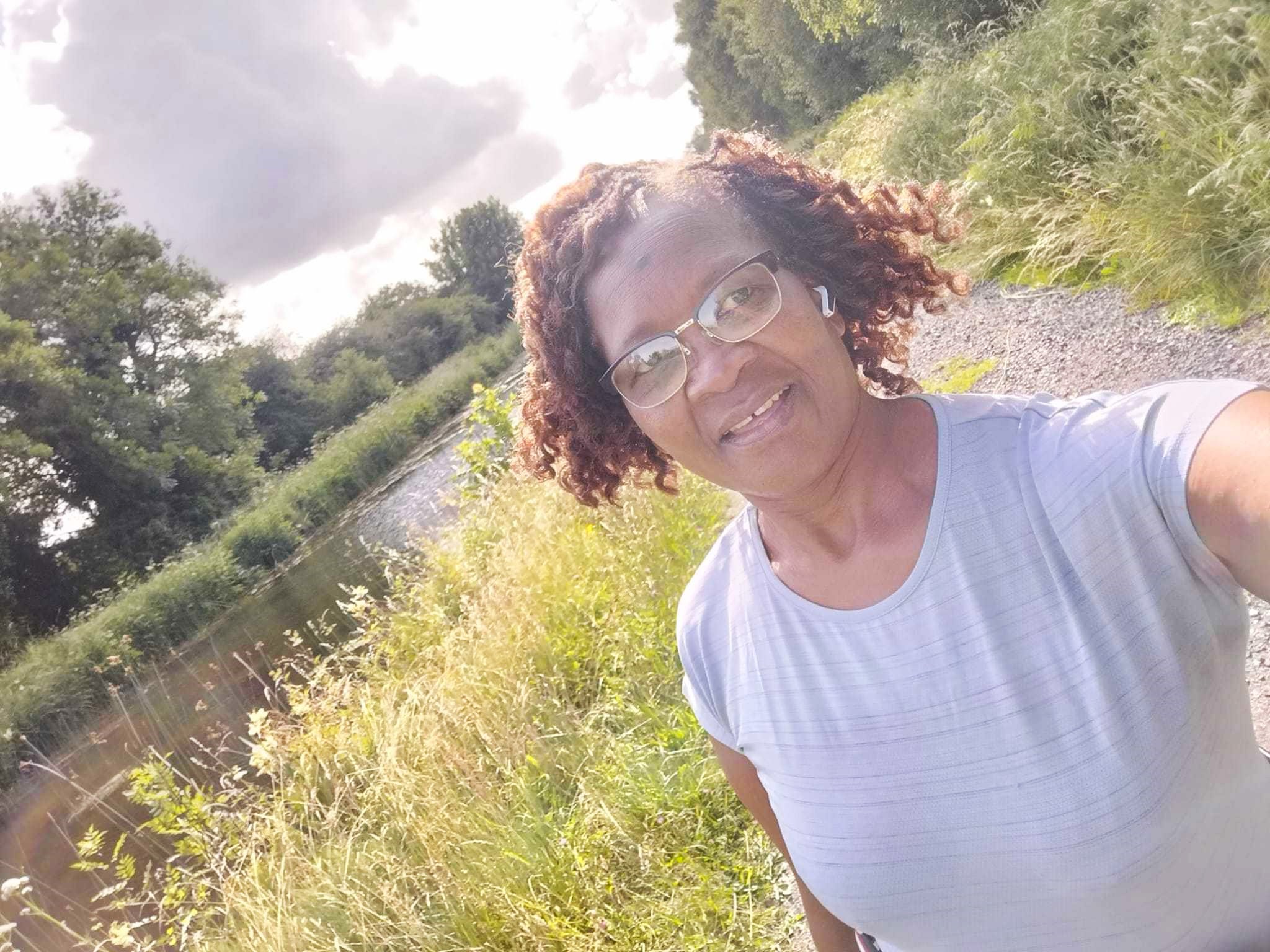 For me, it's all about gratitude whenever I talk about MRCI. That's why I decided to take on the Challenge for Change this year to give my support. Will you help me support MRCI in its life-changing work by sponsoring my challenge?
I've been so lucky to find a welcoming community in Ireland and I want to make sure MRCI can continue to support people like me.
Thank you,
Yanai