As an undocumented migrant, I never thought I'd be able to take part in creating social change.
Being an active member of Justice for the Undocumented (JFU) and My Fair Home (MRCI's carers' network) and a Fellow at MRCI has been a great turning point for me.
The years of campaigning for the scheme helped me become brave and persistent, not giving up despite the barriers. I learned the importance of teamwork, commitment and collective action in campaigning for social change.
As a Fellow, I am learning and understanding core community work values and practices, increasing my awareness of political and social issues affecting migrants, developing leadership and interpersonal skills to deepen my connection with people and do my role in JFU and MFH effectively.
The Regularisation scheme is a huge milestone for JFU. The long awaited victory after more than a decade of relentless campaigning.
During the opening of applications, I was very excited and nervous at the same time. I remember going to MRCI office with a big smile on my face and butterflies in my stomach when I submitted my application.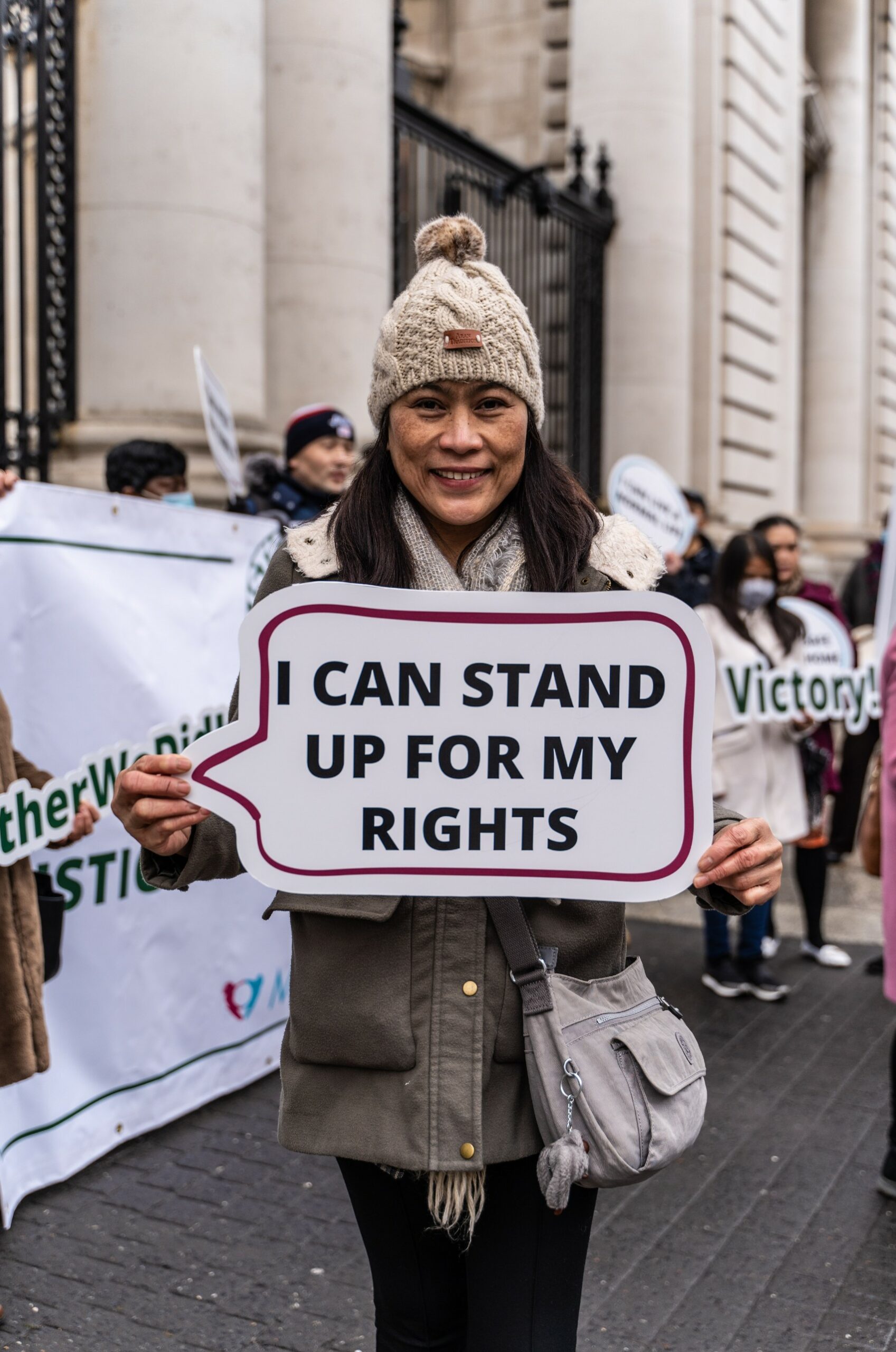 Now, I am able to support other undocumented people at our free clinics applying for the scheme, host virtual information sessions, hold mini outreach sessions in different counties and help with queries on preparing documents and online applications.
I am also coordinating with volunteers of different migrant communities across Ireland to spread the news about the scheme through online posting and distribution of fliers and posters.
These are eye opening knowledge and experiences, and as a community worker hopefully I'd be able to inspire and empower others to become powerful agents of change.
I am very thankful for this opportunity to learn more and be trained by an amazing team that strongly believes in empowering people and changing lives for the better.
Mel, Community Organiser with Justice for the Undocumented and My Fair Home