I'm Esohe, MRCI's new student – I'm currently doing a Masters in Community and Youth Work at Maynooth University and am spending 3 months in MRCI for a professional work placement.
My inspiration to pursue this programme in Community and Youth Work comes from my passion in supporting those who are marginalised. This passion started back in Nigeria, Africa. I grew up in Nigeria before coming to Ireland, a country where social injustice, poverty, and lack of human rights continue to prevail most especially for people in vulnerable situations. Last year I completed a degree in Social Care and I can use that learning in this course.  
I have a sincere passion about the empowerment and participation of marginalised communities in the decisions and solutions that impact their lives, through collective action to reach the common goals. Being a voice for those who don't have those opportunities, has always been a priority in my practice.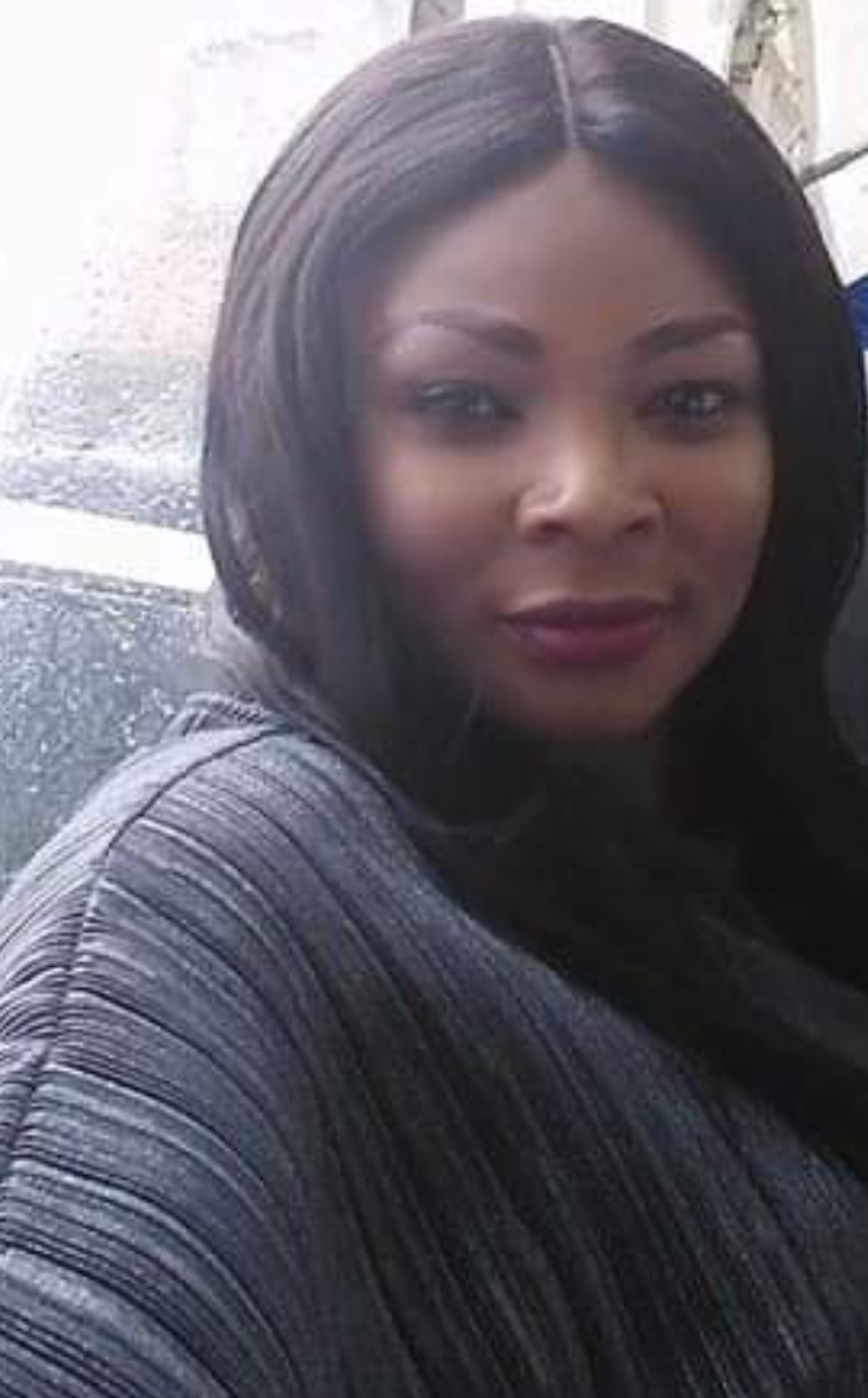 This work placement in MRCI will give  me the chance to develop my skills as a community worker; to deepen my knowledge campaigning for social change; and to understand the model of organising with migrant workers in MRCI Through this experience, I will improve my interpersonal skills and it will certainly have an impact  on how I will work with people in the future. I've already learned about teamwork in a virtual environment, and I have seen the drive and commitment by colleagues and community leaders in ensuring that people know their rights, have  their voices  heard and they have the opportunities to take charge of the change they want to see.
by Esohe