I am Albert, a member of the Justice for the Undocumented (JFU) Campaign, which is a group of undocumented people living and working in Ireland fighting for a pathway to papers with MRCI.
I am pleased to be one of the people doing the Challenge for Change to help raise funds for MRCI.
I am fully dedicated to be doing weightlifting and push ups for the whole month of July to help us get there.
Donate to support our JFU members
Being one of the people with a migrant background that has directly benefited and still benefiting from the MRCI community and JFU Campaign, I feel great to be able to support the organisation that has been supporting us in our everyday life in the state.
MRCI and JFU have been working hard in fighting against labour exploitation, all forms of discrimination and racism.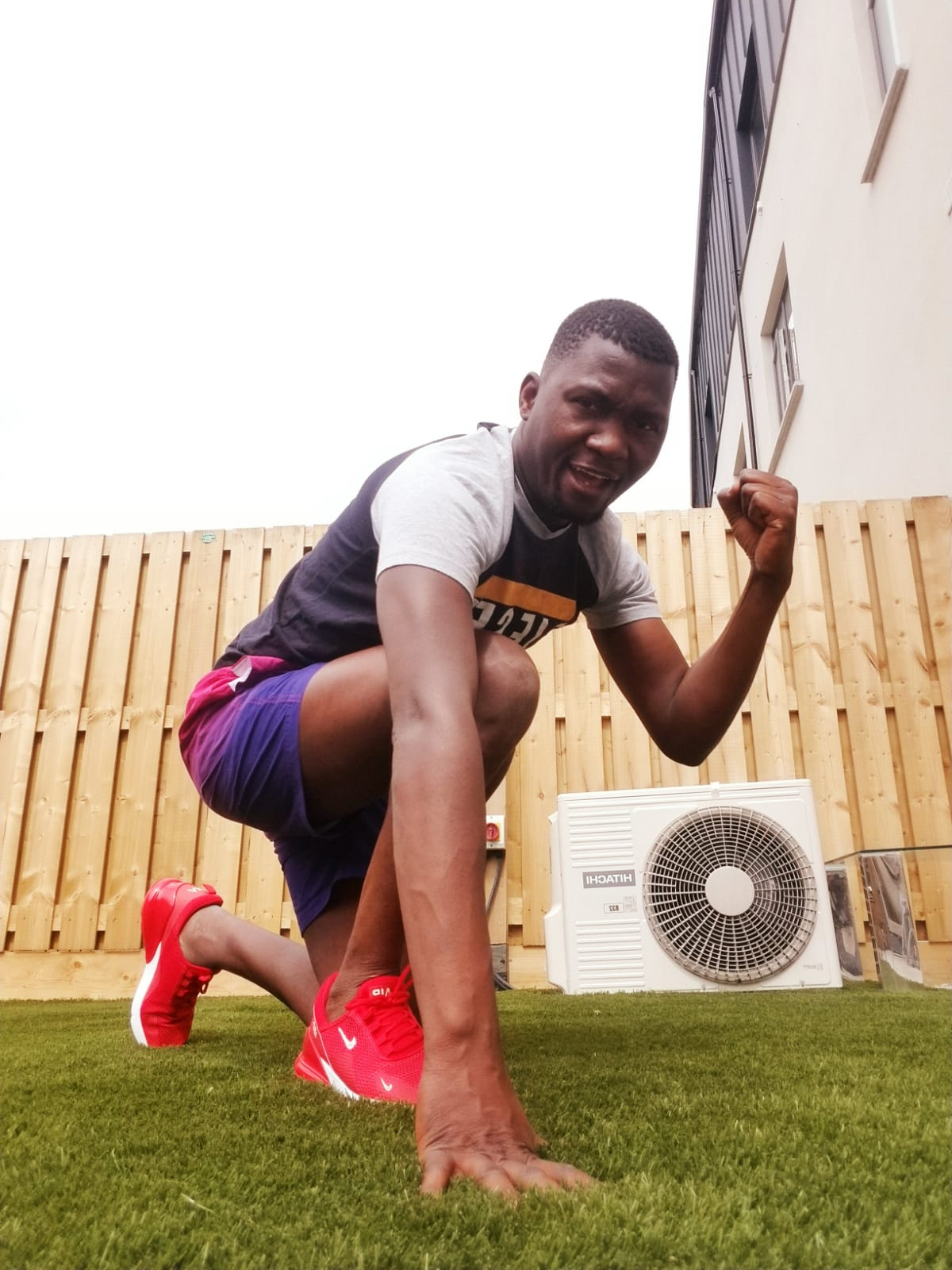 It is particularly important for the organisation to be financially fit in order to be able to continue doing its vital works that are bringing a positive change towards the migrant community.
As a member of the JFU strategy group, I am fully encouraged and ready to take up this fundraising challenge having taken part in so many actions that needed funds to be successfully done.
The actions done led to, among other things, the introduction of a regularisation scheme to be launched soon.
Being an organisation which is so supportive and encouraging of undocumented workers and their families, I would be very happy to see it reaching their fundraising goal.
I participated in the Challenge last year and it was highly successful and enjoyable. We managed to beat our target and I'm hoping to do the same this year.
Weightlifting and push-ups are part of my exercise that I normally do though not routinely. It is a little challenging, but MRCI has walked with us through a lot of challenging situations, so I think it's very worthy to offer a helping hand for them to keep up with the vital works they are doing.
MRCI is here for a good cause for us migrants, as we LIVE here, WORK here and we BELONG here.
No amount is too small, please support me and other undocumented people who are taking on a daily challenge, to reach our fundraising goal.
Donate to support our JFU members